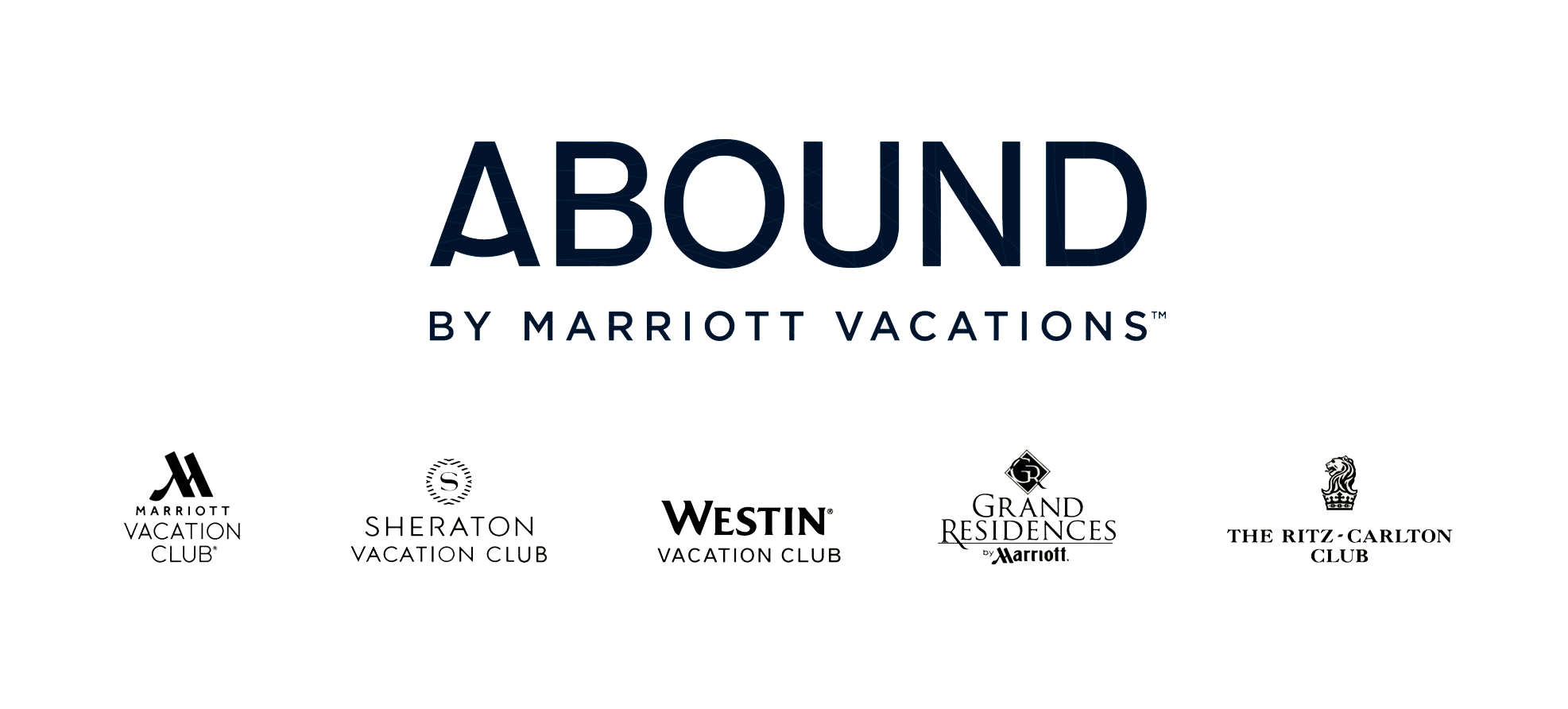 MVCI Resort
Every Marriott Vacation Club® Resort reflects an uncompromising commitment to excellence. You will
also discover a variety of accommodations for your family's needs--from 1-, 2-, and 3-bedroom villas,townhomes, studios, suites, and guestrooms
Marriott Vacation Club Resorts :
Grand Residences :
Marriott Vacation Luxury Resort :
Westin Vacation Club :
Sheraton Vacation Club :
Find Your Happy Place. Contact us now and we shall plan your dream vacation!
Explorer collection
What Does Exploration Look Like to You? Abound by Marriott Vacations™, you'll have access to exceptional travel opportunities and one-of-a-kind adventures worldwide.
Luxury Hotels & Residences
Some of the world's most memorable hotels in the most magnificent cities: these add up to one amazing vacation. Exclusive packages include 47 Park Street℠, Grand Residences by Marriott®, Ritz-Carlton® hotels, and more. Make one of them your home base for your next grand getaway.
Cruises
As an Owner, you have access to ports of call around the world on a wide variety of cruise lines. And when you're on a cruise, it's just about as good as it can be. Relax and recharge with cruise options ranging from 2 nights to several weeks. Below is just a taste of the countless cruises available to Owners seeking adventure and relaxation on the high seas.
Guided Tours
Choose from an ever-changing catalog of the world's most fascinating excursions and get ready to start checking items off your bucket list iyou want the best of both worlds! An expertly guided tours were designed with you in mind as planned itinerary and personal time for your own adventures. Below is just a small glimpse at the vast array of guided tours our Owners have access to.
Vacation Homes
Owners at the Executive*, Presidential, and Chairman's Club benefit levels have access to upscale and distinctive vacation homes located in desirable destinations such as Cabo San Lucas, Croatia, and Italy — perfect for hosting family reunions, anniversaries, and other special celebrations.
* Vacation home options differ by benefit level. Here's just a small sample of the breathtaking vacation homes and destinations our Owners enjoy.
Specialty Packages & Activities
Abound by Marriott Vacations™, you can explore unique experiences to customize your vacation with an exciting array of prepackaged weekends and activities available. Whether it's a 3-night hotel package in Latin America, expert golf instruction, or access to premier entertainment and sporting events, we can help you live it. Here are just a few examples of the most popular Specialty Packages available to our Owners.
Contact us very soon and and we shall take care of your travels worldwide!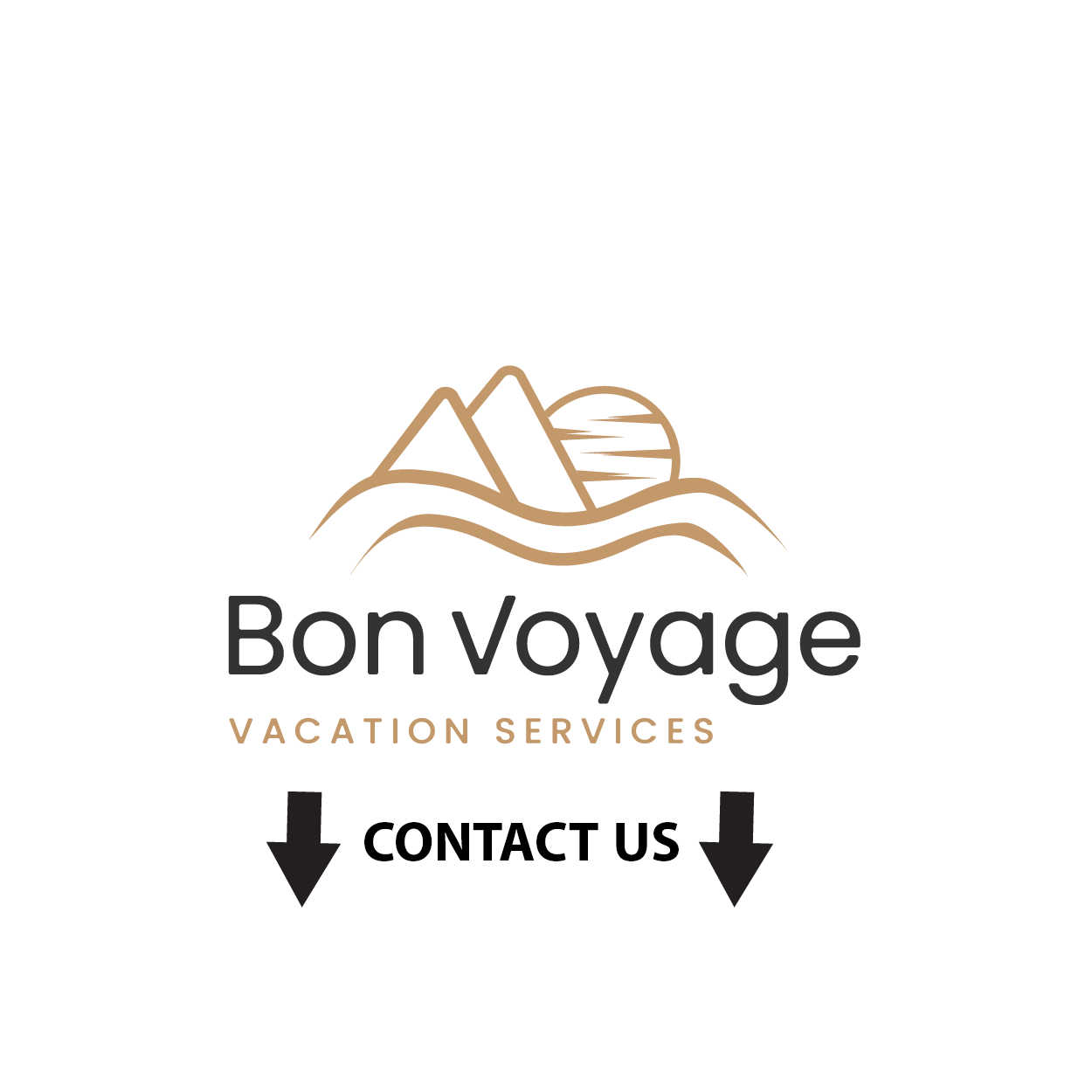 Send Us A Message

Our team loves questions and feedback. Here are some ways to contact us